We specialise in recovery-oriented mental health and psychosocial wellbeing. We offer flexible NDIS services tailored to the individual needs of our clients.  
Our team includes highly skilled Wellbeing facilitators, Support Coordinators and Recovery Coaches.
We believe that quality mental health services should be available to as many people as possible.
Our aim is to do that.
Since launching in 2018, Candella has
satisfied with their worker in 2023.
We hope to make a positive difference to people, their families, and their communities.
Candella's approach to providing mental health support focuses on:
Putting clients at the centre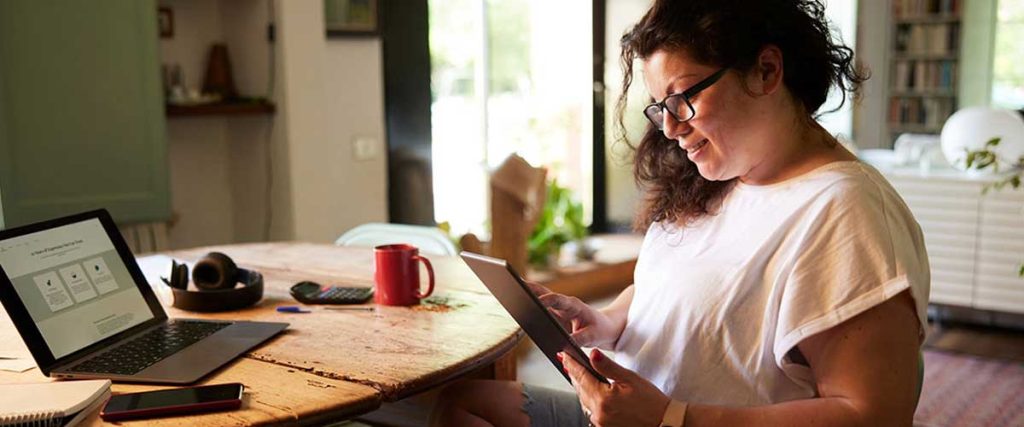 Towards inclusive employment for psychosocial disability
People with psychosocial disability are among the most underemployed groups in our society, with only 26% in part-time or full-time work. Yet we know that may people with psychosocial disability can work and want to work. Too often, stigma, discrimination, and a lack of suitable accommodations are barriers to inclusive employment. To help address these issues, this week Candella engaged in a public consultation for the proposed Disability Employment Centre of Excellence.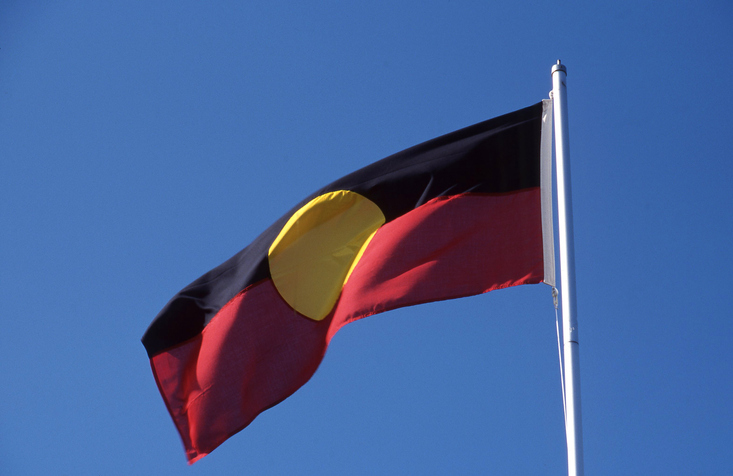 Candella's commitment to Reconciliation through our Reflect RAP
We are proud to announce Candella's commitment to our 'Reflect' Reconciliation Action Plan (RAP), a significant step towards formalising Candella's dedication to fostering unity in Australia.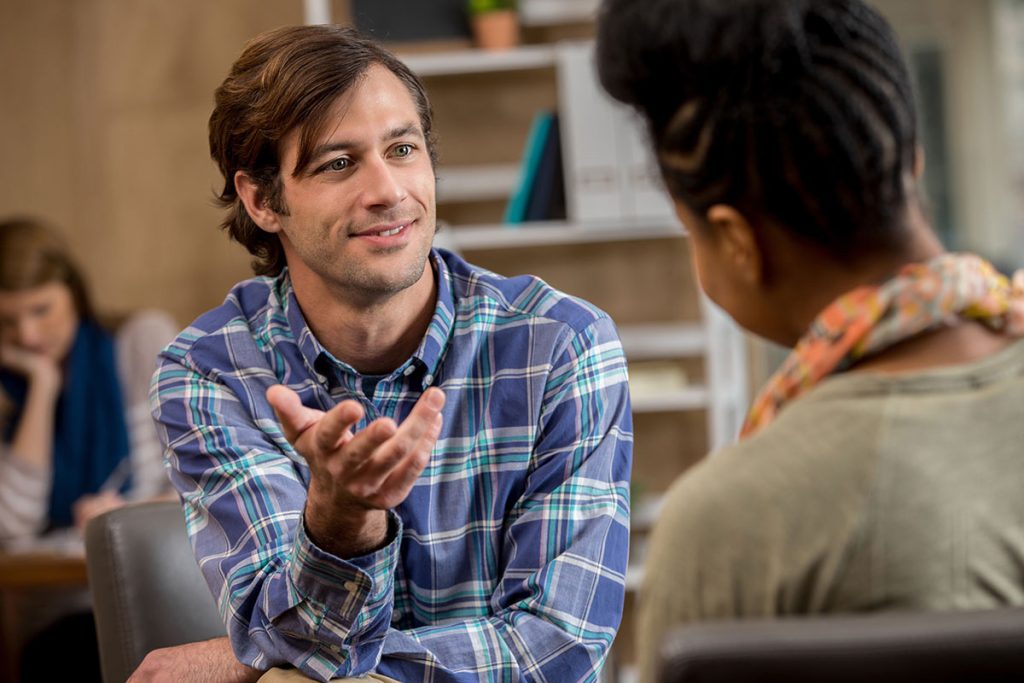 Examining employment barriers and enablers for people with psychosocial disability
Many people with psychosocial disabilities want to work and can work, but they often experience barriers to employment. At Candella, we are committed to reducing this disparity by making employment more accessible, inclusive, and sustainable.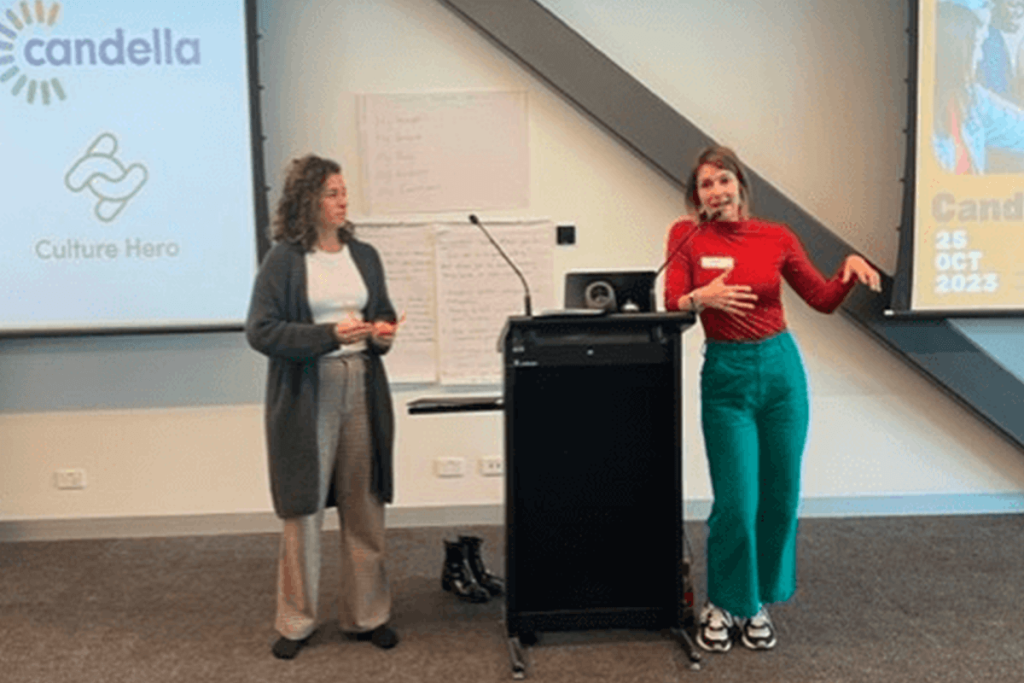 On Wednesday, October 25th, the Candella workforce gathered in Melbourne's Docklands for a day dedicated to enhancing connections, fostering a sense of belonging, and reinforcing our collective purpose.